Place Versailles
2280 chemin Sainte-Foy, Québec, G1V 1S8
Name of complex / Building
Place Versailles
Address
2280 chemin Sainte-Foy
Québec, G1V 1S8
Other address
2272 chemin Sainte-Foy
Québec, G1V 1S6
Description of the complex
134 apartments on 7 floors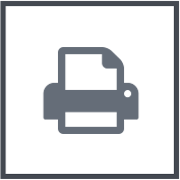 With more than 134 units in two buildings, Place Versailles offers a secure living environment that's perfect for students. Residents enjoy a wide range of on-site amenities including an indoor pool, sauna, rooftop terrace, and indoor and outdoor parking. The complex is located in the heart of the Cité-Universitaire district just opposite the Université Laval campus and close to cégeps. Place Versailles is well served by public transit and is close to grocery stores, pharmacies, and shopping centers and all other major services. You'll love the diversity, vibrancy, and urban vibe this borough has to offer.
Building services
Indoor pool
Sauna
Storage room
Rooftop terrace
Laundry room
Security features
Access card
Camera
Intercom
Elevator
Automatic door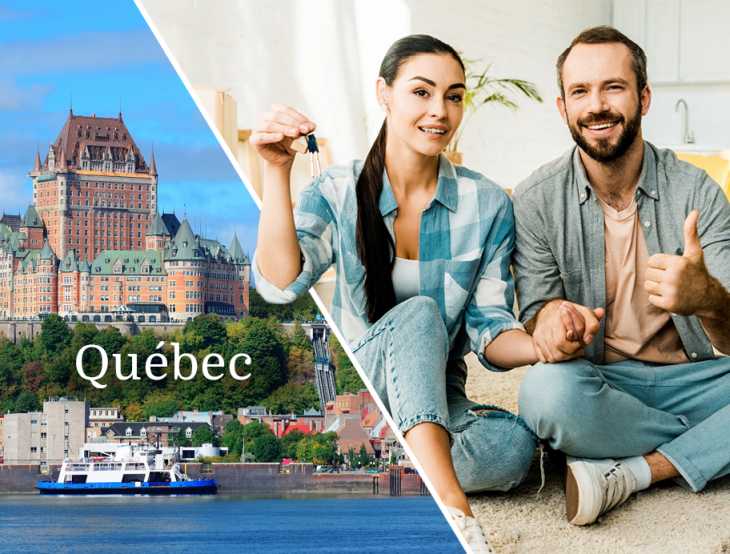 Reserve one of our apartments available now for a lease beginning between now and July 1st, 2022.
Possibility to move in up to one month before the start of your lease.
Make your move easier by avoiding 1st of July rush and expensive moving costs.
Apartments in the building
Availability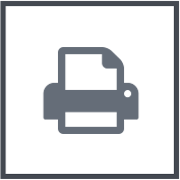 Promotions
= Rent this apartment for July first
| | | | | | | | | |
| --- | --- | --- | --- | --- | --- | --- | --- | --- |
| Building | Door # | Size | Price | Floor | Inclusions | Inlets | Availability | Promo |
| 2280 | 107 | 3½ | $ 930 | B | | | Now | redeem chevron_right |
| 2272 | 107 | 3½ | $ 940 | G | | | Now | redeem chevron_right |
| 2272 | 204 | 3½ | $ 940 | 2 | | | Now | redeem chevron_right |
| 2272 | 307 | 3½ | $ 940 | 3 | | | Now | redeem chevron_right |
| 2272 | 604 | 3½ | $ 940 | 6 | | | Now | redeem chevron_right |
| 2280 | 403 | 3½ | $ 940 | 3 | | | Now | redeem chevron_right |
| 2272 | 306 | 3½ | $ 940 | 3 | | | Now | redeem chevron_right |
| 2280 | 507 | 3½ | $ 940 | 4 | | | Now | redeem chevron_right |
| 2280 | 207 | 3½ | $ 940 | G | | | Now | redeem chevron_right |
| 2272 | 305 | 3½ | $ 940 | 3 | | | March 2022 | chevron_right |
| 2272 | 507 | 3½ | $ 940 | 5 | | | March 2022 | chevron_right |
| 2280 | 204 | 3½ | $ 940 | G | | | March 2022 | chevron_right |
| 2280 | 209 | 4½ | $ 1 180 | G | | | March 2022 | chevron_right |
| 2280 | 305 | 3½ | $ 940 | 2 | | | March 2022 | chevron_right |
| 2272 | 207 | 3½ | $ 940 | 2 | | | July 2022 | chevron_right |
| 2272 | 508 | 4½ | $ 1 180 | 5 | | | July 2022 | chevron_right |
| 2280 | 408 | 4½ | $ 1 180 | 3 | | | July 2022 | chevron_right |
For information or visit
Go to
2280 chemin Ste-Foy apt. 200, Québec, G1V 1S8