Groupe Laberge
presents its

Everything
a student
needs

Comfortable and
close to everything

Close to
services and amenities
Ideal for
our active


lifestyle

Just what
I want in


retirement
Surveillance cameras
Commercial buildings
Exceptionnal jobs
60 years of experience
54 rental complexes
24h/7 service
Featured apartments and promotions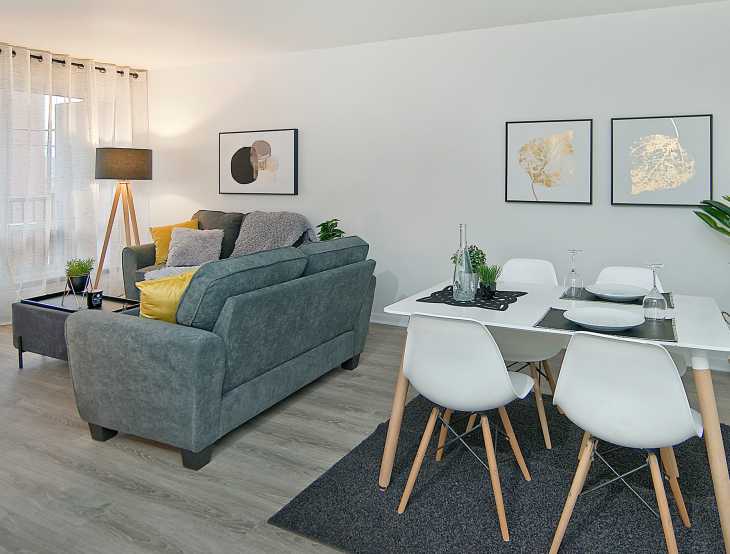 Be the first to experience newly renovated apartments.
More than 30 completely renovated apartments.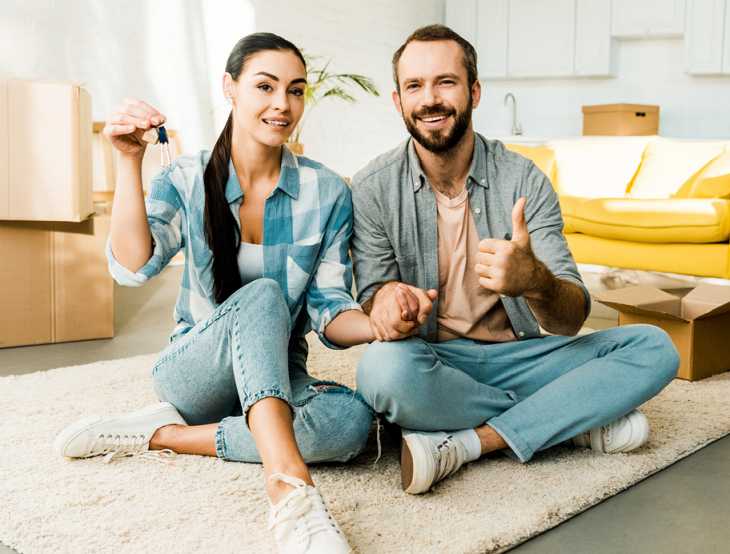 Possibility to move in before the planned date.
Reserve a vacant apartment up to 6 months in advance and have the opportunity to move in up to 1 month in advance of the original moving lease date.
For more details, contact the building manager.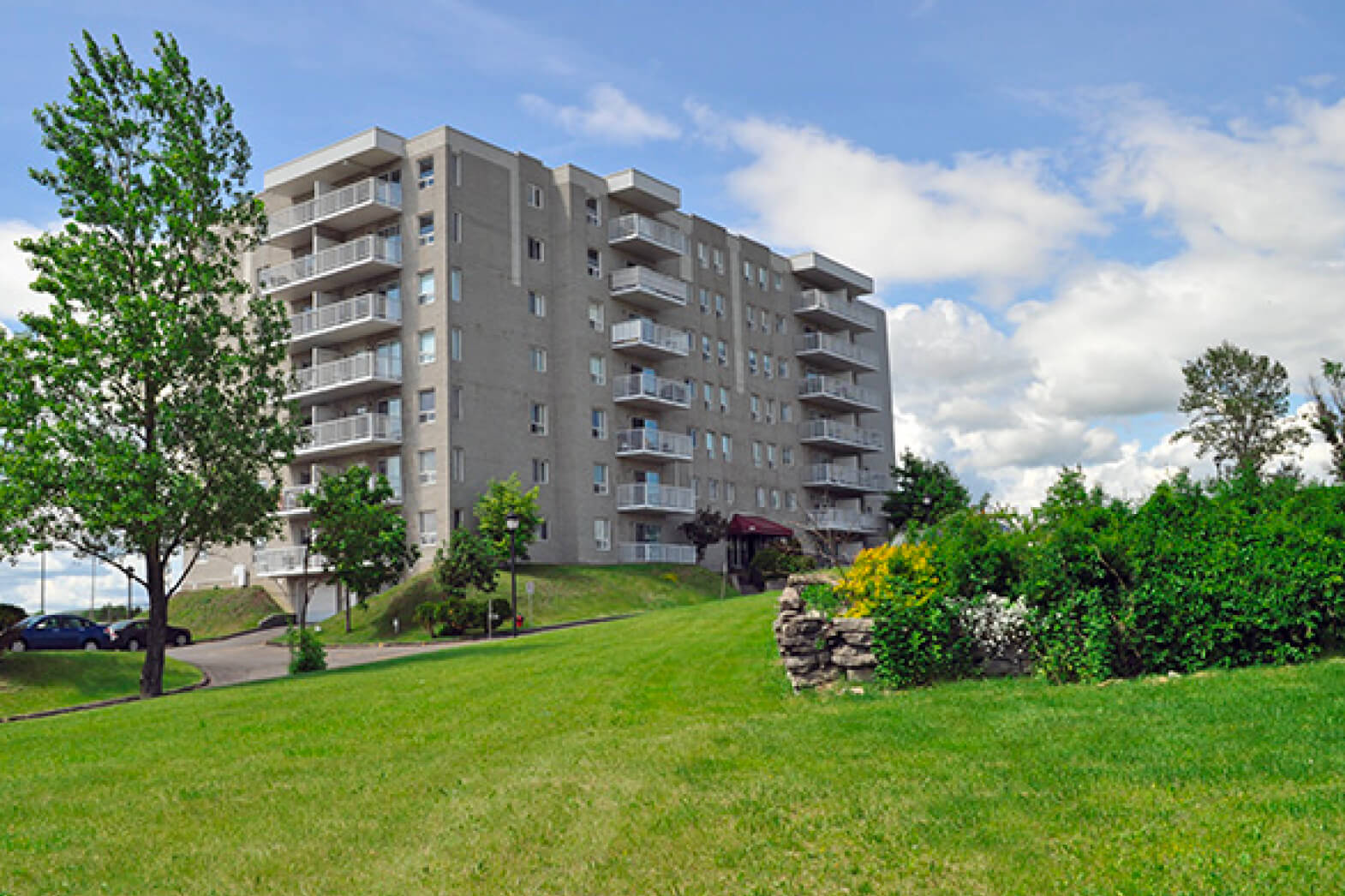 Plateau des Dominicaines
Groupe Laberge
One of the largest private real estate owner in Quebec
Security, confidence and experience
A wise real estate manager, Groupe Laberge honors its excellent reputation. He has positioned himself as a major player in real estate in Quebec.
About us