Place Mackay
2200 rue Mackay, Québec, G1V 2X1
Name of complex / Building
Place Mackay
Address
2200 rue Mackay
Québec, G1V 2X1
Other addresses
2202 rue Mackay
Québec, G1V 2X1
2204 rue Mackay
Québec, G1V 2X1
2206 rue Mackay
Québec, G1V 2X1
2208 rue Mackay
Québec, G1V 2X1
2210 rue Mackay
Québec, G1V 2X1
Description of the complex
118 apartments on 3 floors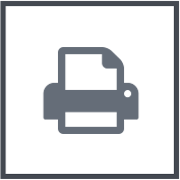 With 118 apartments in 6 buildings, Place Mackay offers a secure living environment that's perfect for students. The complex is located in the Cité-Universitaire district, which centers around the Université Laval campus. Students can be in the classroom in a matter of minutes. Place Mackay is close to everything you need, including grocery stores, pharmacies, and shopping centers. Looking for a vibrant and diverse residential neighborhood to call home? Welcome to Place Mackay.
Building services
Indoor heated parking
Laundry room
Security features
Access card
Intercom
Featured apartments and promotions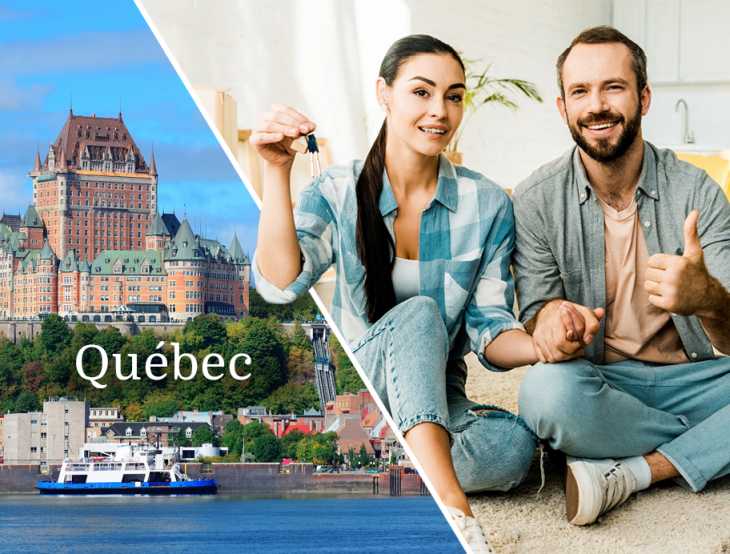 Reserve one of our apartments available now for a lease beginning between now and July 1st, 2021.
Possibility to move in up to one month before the start of your lease.
Make your move easier by avoiding 1st of July rush and expensive moving costs.
Apartments in the building
Availability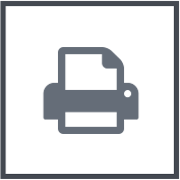 Promotions
= Rent this apartment for July first
| | | | | | | | | |
| --- | --- | --- | --- | --- | --- | --- | --- | --- |
| Building | Door # | Size | Price | Floor | Inclusions | Inlets | Availability | Promo |
| 2200 | 12 | 4½ | $ 1 000 | 2 | | | Now | redeem chevron_right |
| 2204 | 14 | 4½ | $ 1 000 | 3 | | | Now | redeem chevron_right |
| 2204 | 16 | 4½ | $ 1 000 | 3 | | | Now | redeem chevron_right |
| 2204 | 17 | 4½ | $ 1 000 | 3 | | | Now | redeem chevron_right |
| 2204 | 5 | 4½ | $ 1 000 | G | | | Now | redeem chevron_right |
| 2208 | 9 | 4½ | $ 1 000 | 2 | | | Now | redeem chevron_right |
| 2210 | 6 | 3½ | $ 830 | G | | | Now | redeem chevron_right |
| 2204 | 6 | 3½ | $ 830 | G | | | Now | redeem chevron_right |
| 2200 | 11 | 3½ | $ 830 | 2 | | | July 2021 | chevron_right |
| 2200 | 9 | 4½ | $ 1 000 | 2 | | | July 2021 | chevron_right |
| 2204 | 1 | 3½ | $ 830 | G | | | July 2021 | chevron_right |
| 2204 | 12 | 4½ | $ 1 000 | 2 | | | July 2021 | chevron_right |
| 2206 | 11 | 3½ | $ 830 | 2 | | | July 2021 | chevron_right |
| 2206 | 17 | 4½ | $ 1 000 | 3 | | | July 2021 | chevron_right |
| 2206 | 3 | 3½ | $ 830 | G | | | July 2021 | chevron_right |
| 2206 | 7 | 4½ | $ 1 000 | 2 | | | July 2021 | chevron_right |
| 2208 | 4 | 4½ | $ 1 000 | G | | | July 2021 | chevron_right |
| 2210 | 2 | 4½ | $ 1 000 | G | | | July 2021 | chevron_right |
| 2200 | 14 | 4½ | $ 1 000 | 3 | | | September 2021 | chevron_right |
| 2200 | 6 | 3½ | $ 830 | G | | | September 2021 | chevron_right |
| 2206 | 20 | 2½ | $ 625 | B | | | September 2021 | chevron_right |
For information or visit
Go to
2200 rue Mackay, Québec, G1V 2X1