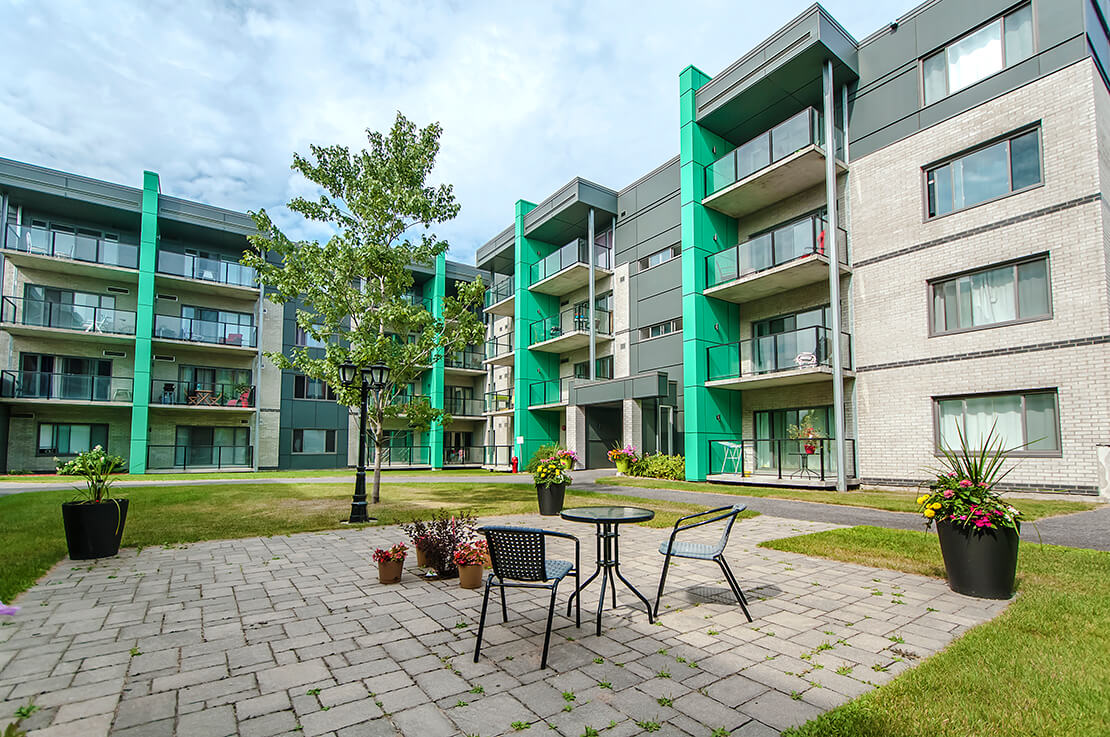 Rental properties owner and manager
At Groupe Laberge, we're committed to upholding the reputation we've earned over the past 60 years as a reliable and forward-thinking property manager. With more than 4,500 rental apartments and 1,200,000 sq. ft. of commercial and industrial space under management in and around Quebec City and Montreal, Groupe Laberge is a major player in Quebec's real estate market. Our family business believes in doing things right and working hard every day to make our customers happy.
Groupe Laberge in a few numbers
More than 4500
apartments
54
rental complexes
14
residential sectors
1 200 000 ft2
commercial spaces
More than 150
employees
More than 60 years
of experience
A team of pros, an impressive portfolio
It takes a talented and dedicated team of 150 employees to manage our portfolio of 4,500 units in 54 complexes throughout the greater Quebec City and Montreal areas.
Mission
Our mission is to provide tenants with impeccably managed and meticulously maintained work and living spaces designed to enhance their tranquility and well-being.
Vision
Our vision is to be the go-to rental property management firm for our customers and our associates.
Values
We are motivated by shared values that inform our decisions and how we operate:
Professionalism: Ensure every interaction honors and reflects our expertise, skills, and experience.
Connectedness: Be present, in touch, and available.
Integrity: Always act with honesty and humanity.
Efficiency: Maximize our time and resources to achieve our goals, both individually and as a team.
Services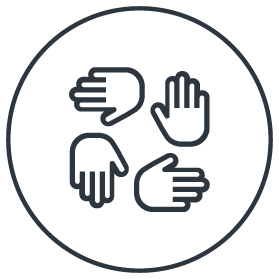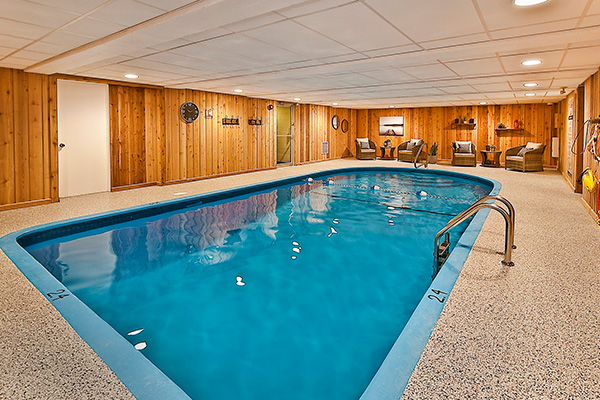 We offer a variety of residential and business leasing options that provide comfort, safety, and peace of mind.
As owner and manager, our philosophy is simple: taking care of our customers and our properties is the cornerstone of our business. We have an in-house team of professionals to provide fast and flawless service.
Team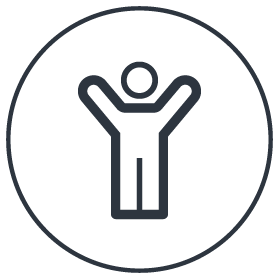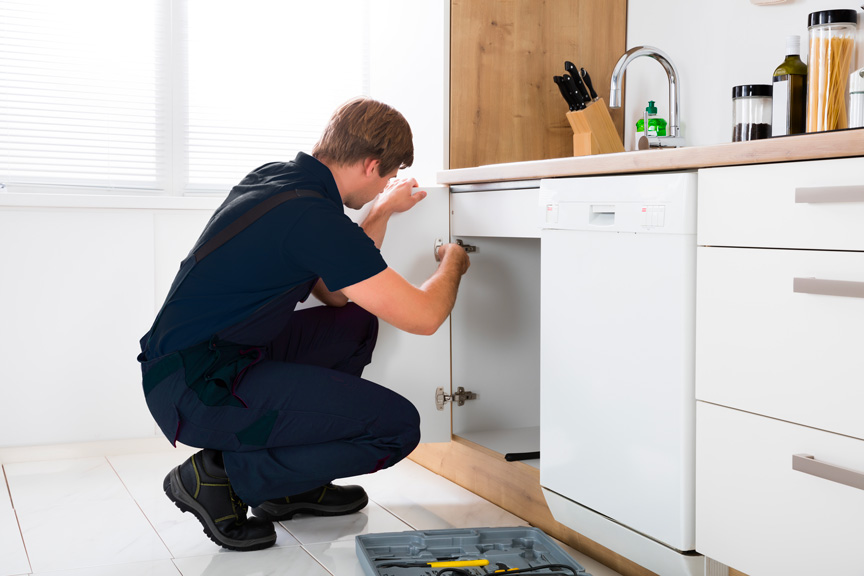 At Groupe Laberge we know our people are the secret to our success.
We know full well that we owe the excellence of our service and the quality of our buildings in large part to the skills and talents of our associates.
More than 150 employees put our company values in action every day to give our customers the very best.
Appartment hunting?
Whether you're looking for a small building in a quiet neighborhood or a large complex in a hip district, our dedicated team will help you find just the right place for you.
Our buildings also offer:
24/7 emergency service
Security and peace of mind, with reference and credit checks, surveillance cameras, access cards, and more
Great amenities such as indoor and outdoor parking lots, indoor and outdoor pools, saunas, and more
Excellent management